2024SS Intertextile Shanghai Exhibition Result
TOPICS | 2023.4.25
We exhibited at the 2024SS Intertextile Shanghai held on March 28-30, 2023.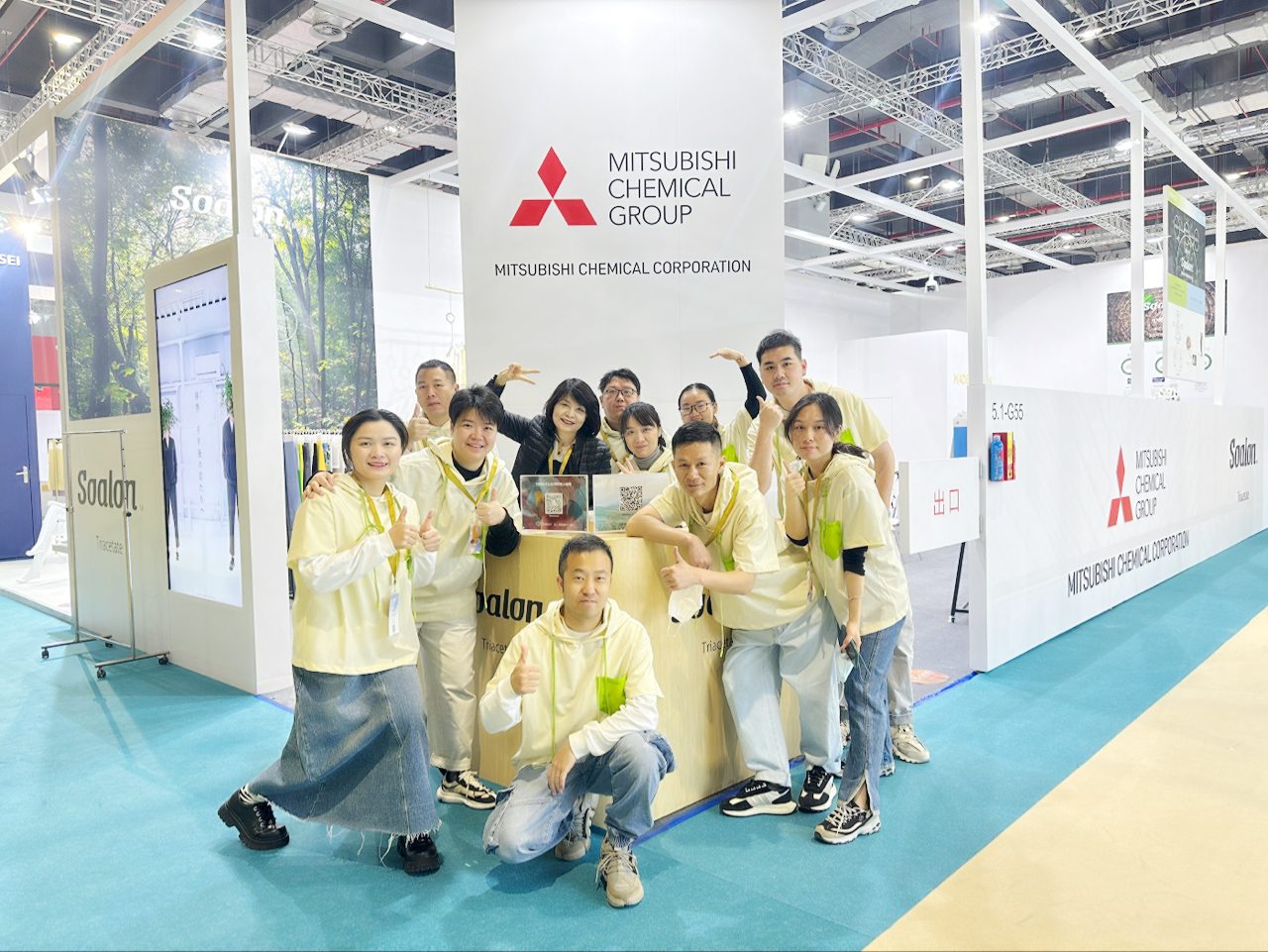 Soalon™ is a sustainable product with various environmental certifications and is a premium material that can be used year-round. With environmental awareness growing rapidly in China, Soalon™ has been highly evaluated for a variety of applications, including uniforms for men as well as women's wear.
This year's exhibition recorded the highest number of visitors due in part to the demand for post Covid-19 pandemic, and we were able to meet many new customers. We will continue our efforts to promote the appeal of Soalon™.